What we do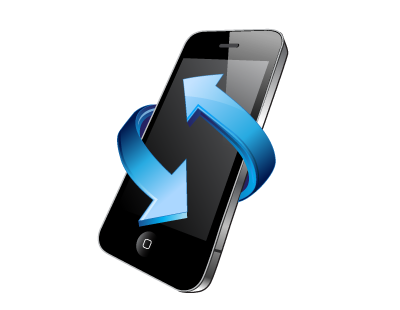 We bring your great ideas to life!
From mobile app strategic planning and user interface design through to front-end mobile app development, back-end integration with your legacy systems, mobile app testing and delivery of mobile app services related to your products. We understand that every customer is different and therefore offer tailor-made mobile solutions to suit the individual needs of our consumer and enterprise clients.
We in CERAiT Inc. Mobile Apps for Business help our clients in different lines of business to establish mobile access to data stored in their existing databases and systems. We deliver native mobile applications and mobile web applications seamlessly integrated with your online service, corporate business application and legacy backend systems and databases.
Our mobile experience enables us to accomplish the objectives ranging from domains working with various data / content types and combined sources:
Business data

Media content

Geographical positioning data

Data obtained from hardware devices
It's all about the client at CERAiT Inc. From the moment you engage us, we'll guide you through the mobile app development process, from the initial concept to the release of your app on the target app stores. We'll clarify the process, and assist you in the approval process all the way through.
We offer a complete support and maintenance solution to ensure your apps remain up to date with any new manufacturer product launch.
To meet the ever-growing needs, CERAiT Inc. Mobile Apps  for Business offers a custom mobile application development services for a variety devices on iOS and Android platform as well as responsive website design.
We have a wide range of experience in Mobile Apps Development across financial, insurance, banking, hospitality, retail, home improvement and other industries, Our Professional Mobile App Developers are fully capable to develop any complex application that suits your business needs, with focus on delivering high quality, cost-effective and time bound service directly applicable to your industry sector.
HARNESSING THE POWER OF MOBILE APPS FOR THE BENEFIT OF YOUR BUSINESS