About Us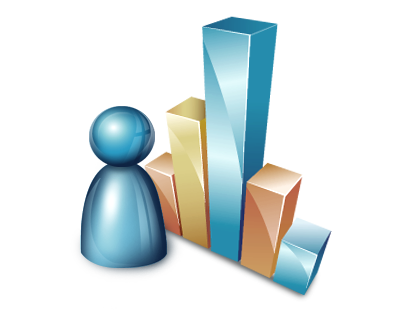 CERAiT Inc. Mobile Apps for Business is Toronto based mobile app development company providing iOS and Android app development and project management services to businesses worldwide. We provide mobile development solutions for large brands, small businesses and agencies looking to grow and engage their audiences across mobile devices.
We are a team of highly dedicated, creative and innovative professionals with a passion for delivering exciting, useful and stylish mobile application development solutions.
With over 20 years of extensive industry experience and commitment to customer satisfaction, CERAiT Mobile Apps for Business will work alongside your key resources to define, address, and deliver the required information technology needs to support your business goals in a timely and cost-effective manner.
Zoran Cerovic M.Sc. (Eng.) is President and the Chief Architect. Zoran has over 20 years of industry experience, developing IT solutions and successfully managing multi million dollar IT projects for companies like Bank of Montreal, CIBC, Nesbitt Burns, AGF, Bell Canada, Bank of Nova Scotia, Canada Life, Ontario Hydro, J. D. Irving, Integra Capital, and others. He brings a vast knowledge of information technology, software development methodologies and PMI PMP project management methodology along his proven leadership skills to projects he is engaged in.
Zoran is certified in the Open Group Architecture Framework (TOGAF) and SEI CMM, and was actively involved in the ISO 9001 and ITIL implementations and certification for Bank of Montreal. He managed the distributed Nesbitt Burns Corporate Database group and has extensive experience with relational database modeling, as well as Object Oriented Analysis and Design. He has earned numerous awards for the results achieved on his projects. 
Vlad Tomasevic B.A. (Management) is our Director, Marketing and Client Relationship. Vladeta has extensive experience in implementation and customization of various CMS and other web platforms. He has a deep understanding of web and mobile technologies and different design approaches. 
HARNESSING THE POWER OF MOBILE APPS FOR THE BENEFIT OF YOUR BUSINESS